Andrew Freeman
Portland Employment Law Attorney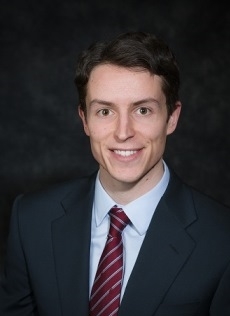 Andrew Freeman is an associate attorney with the employment law firm of Mitra Law Group. Andrew graduated with honors from Lewis & Clark Law School in Portland, Oregon. He received numerous academic awards for his advocacy skills in moot court competitions. He served as Article Editor for the Lewis & Clark Law Review and was a member of the Employment Law Society. Andrew received his undergraduate degree with top honors from Northeastern University in Boston, Massachusetts.
Andrew discovered his interest in employment law during college when he worked full time at a busy San Francisco employment law firm that represented victims of employment discrimination and retaliation. Experiencing first-hand the level of intelligence, hard work and perseverance necessary to get justice for employees who have been wronged inspired him to attend law school to become an advocate for employees' rights.
Andrew first joined Mitra Law Group as a law clerk in 2013 and has been with the firm ever since. He exclusively represents employees in employment related matters such as whistle-blowing, sexual harassment, race and sex discrimination and wrongful termination. He is an author of a well received and very impressive article about flaws in a recent Supreme Court decision which has been selected for publication in the Lewis & Clark Law Review.